The Kleen Opener
The Best Dumpster Lid Opener for your Metal or Plastic Dumpster….Why Settle for anything but the Best!!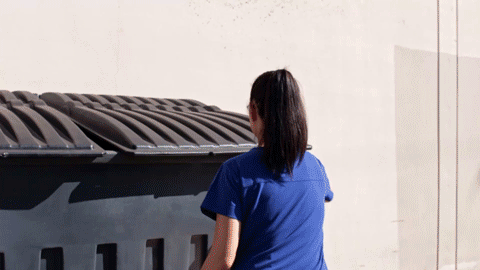 Stop Putting in so Much Effort
Taking out the Trash is Easier, Safer, and Cleaner!! Makes the Job Effortless for you and your Co-Workers…. And you don't have to touch the dumpster!!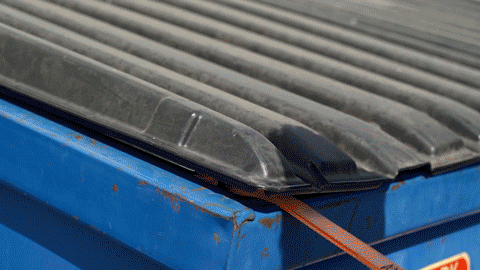 Simply a Better Way
The KLEEN OPENER is a Must Have for any Business to Manage their Dumpster's Lids!!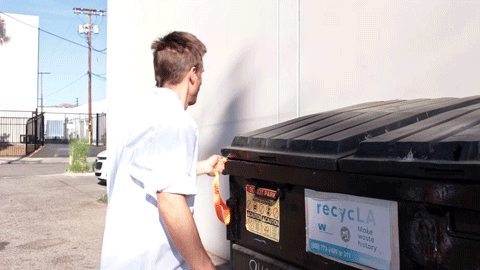 The Kleen Opener
Features and Benefits
We Make It Easy

Manage the dumpster lid with one hand.

Healthy Workspace

Keep lids closed to eliminate pests and birds from getting into the dumpster.

Low Cost to be Safe

$0.79/Day to help workers do their job.

Unconditional Warranty

We guarantee a 1 year unconditional warranty
We Create Believers
Try our 14 Day Free Trial. You and your Co-Workers will experience the Benefits of the KLEEN OPENER